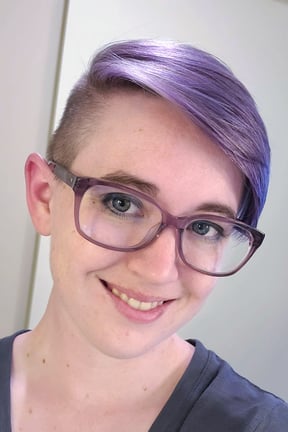 About Me
My name is Haley Salzburn. I'm a graphic designer with a passion for creative design and illustration, working professionally since 2014. In my spare time I create traditional and digital art at my home in Birmingham, Alabama.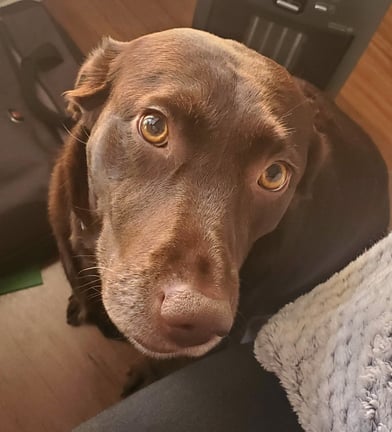 I am a highly passionate and creative Graphic Designer with over 11 years experience in corporate identity, typography, vector illustration, layout design, brand management, and social media. In addition, I am fine artist and illustrator working in oils, acrylics, colored pencils, and ink. I graduated from the University of Alabama at Birmingham with my BFA in 2014, and I currently live in Birmingham with my chocolate lab, Copper. My hobbies include video games, traveling, novel writing, and embroidery.
© 2022 Salzburn Designs. All rights reserved.